Last Updated:

Aug 21, 2019 - 1:39:57 PM
---
Wednesday, August 21, 2019 - It is with deepest sympathy that the Refton Fire Company announces the passing of Life Member Charlie Groff.
Charlie has been active with the fire company since the 90's when he came here as a member of the Quarryville VFW to help at their bingo nights. Charlie quickly became one of our members and a part of our family.
Charlie will be remembered fondly for his kind heart and his willingness to always help anyone in need. His smile and his laugh would always brighten a room.
Charlie was one who would always lead by example by quietly getting things done for the good of everyone.
To Charlies family we extend our thoughts and prayers. We will always remember the kind heart and warm person that Charlie was. He will be missed but not forgotten.
Thank you, Charlie, for all of your hard work and commitment to our fire company and our community.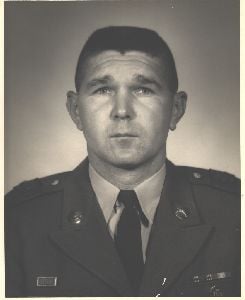 © Copyright 2019 by refton59fire.com

Top of Page